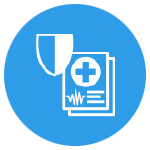 ethizo is a (Meaningful Use 3) certified EHR that encompasses the technical capability, functionality, and security requirements mandated by the Secretary of Health and Human Services and has received certification by the Office of the National Coordinator (ONC).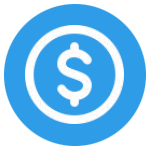 ethizo offers a comprehensive and automated system that provides a complete end to end billing system that eliminates the need for hiring traditional billers. This efficient system is connected to several clearinghouses and offers a variety of customized options.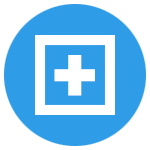 ethizo Patient Portal is a traceable platform for patients registered on the Patient Portal  treated by providers. Patients can easily keep track of their appointments, health progress, medication, rewards, and other multiple factors via useful application features.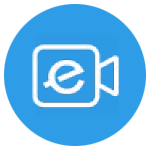 Vezo is a single click telemedicine solution for treating patients remotely. It suits all types of virtual visits including virtual rooms and waiting lists, participation of other team members and instant scheduling sessions along with chat features all while supporting on the fly transit notes.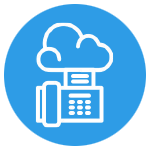 ethizo eFax is a hybrid technology that combines fax, email and e-signature into one simple solution. This solution offers many features such as verification signature, diverse editing, linking patients' documents and attachments creating a paperless environment with massive savings.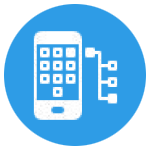 ethizo IVR is an Interactive Voice Response         system which eliminates the need for a physical call center while effectively handling all phone calls to an organization. This solution provides Intelligent call triaging based on roster, call tracking and voice mail.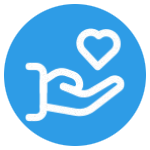 Chronic care management is a non-face-to-face service provided to patients with two or more chronic conditions.  ethizo provides a system for patient enrollment, care plan creation, automatically capturing of CCM activities and automatically bill generation for all CCM activities in a matter of minutes helping patients achieve an ongoing and reasonable quality of life.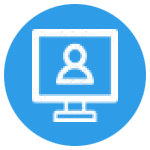 Remote Patient Monitering uses digital technologies to collect health related data from patients and transmits it securely to relative providers for assessment, allowing tracking of healthcare data and reducing readmission rates.  Monitoring program can collect a wide range of health data from the point of care such as vital signs, weight, blood pressure, blood sugar, blood oxygen levels, heart rate, and electrocardiograms.