CMS Certified MIPS Registry for 2023
The Merit-based Incentive Payment System (MIPS) is a program established by the Centers for Medicare & Medicaid Services (CMS) to encourage healthcare providers to improve the quality and cost-efficiency of care they deliver to Medicare beneficiaries. Clinicians and practices that participate in MIPS are eligible to receive incentives or penalties based on their performance on certain quality and cost measures.
MIPS 2022
Ethizo consultants are offering resources and guidance to help healthcare providers understand and comply with these changes to MIPS in order to avoid penalties and improve their performance scores.
Furthermore, they are highlighting important updates to the Merit-based Incentive Payment System (MIPS) program due to recent legislation. Clinicians must strive for maximum compliance with the updated regulations, which include a minimum performance threshold of 75 points, in order to avoid penalties and maintain a high quality score.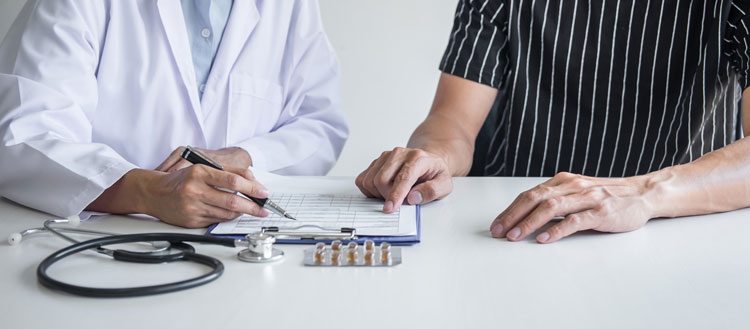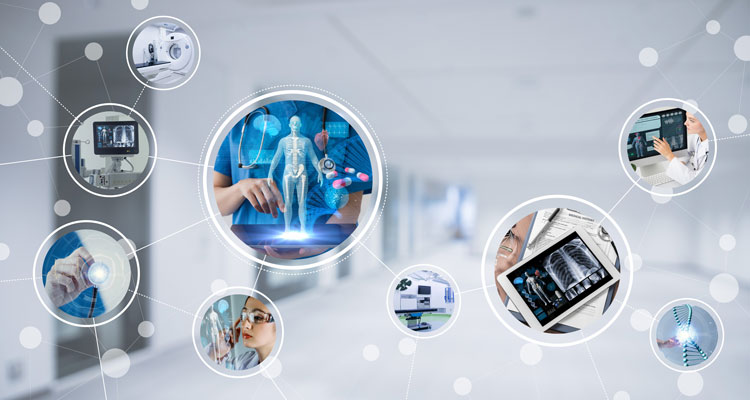 MIPS automation and Dashboard
ethizo has made MIPS data capturing an easy task for the providers. System itself provides real-time guidance and alerts to the providers in order to meet complete the measures. The most important thing ethzio MIPS dashboard gives you an overview of the progress of the performance of individual or group at granular level at any point of time and also enables the practice admins to view and download reports.
A proven record of client success
Full-service provision year-round
By partnering with us, you'll gain access to our comprehensive support throughout the entire MIPS program year. Our team boasts extensive experience working with a diverse range of practice types, including solo practitioners, multi-specialty groups, and ACOs. Our team's combined MIPS expertise allows us to effectively serve clients of all sizes.
Our communication channels are always open to our member practices and we are dedicated to ensuring full compliance with all regulatory requirements. We hold regular bi-weekly check-ins to review progress and provide expert consultation and training on areas that need improvement. Additionally, our support extends beyond data submission and includes expert guidance throughout the audit process, to ensure a successful outcome.
Serving medical professionals across various specialties using EHR
Our team of experts are well-versed in MIPS measures for all specialties, and have the ability to assist practices in their electronic health record system. We have the know-how and experience needed to provide training to both clinical staff and administrative staff to help them successfully meet all MIPS requirements and exceed performance standards. We stay up-to-date with all CMS regulations to ensure that our services are always in compliance with the latest program rules. Our track record of perfect compliance over the past few years is testament to our commitment to ensuring that every practice we work with meets all MIPS requirements fully